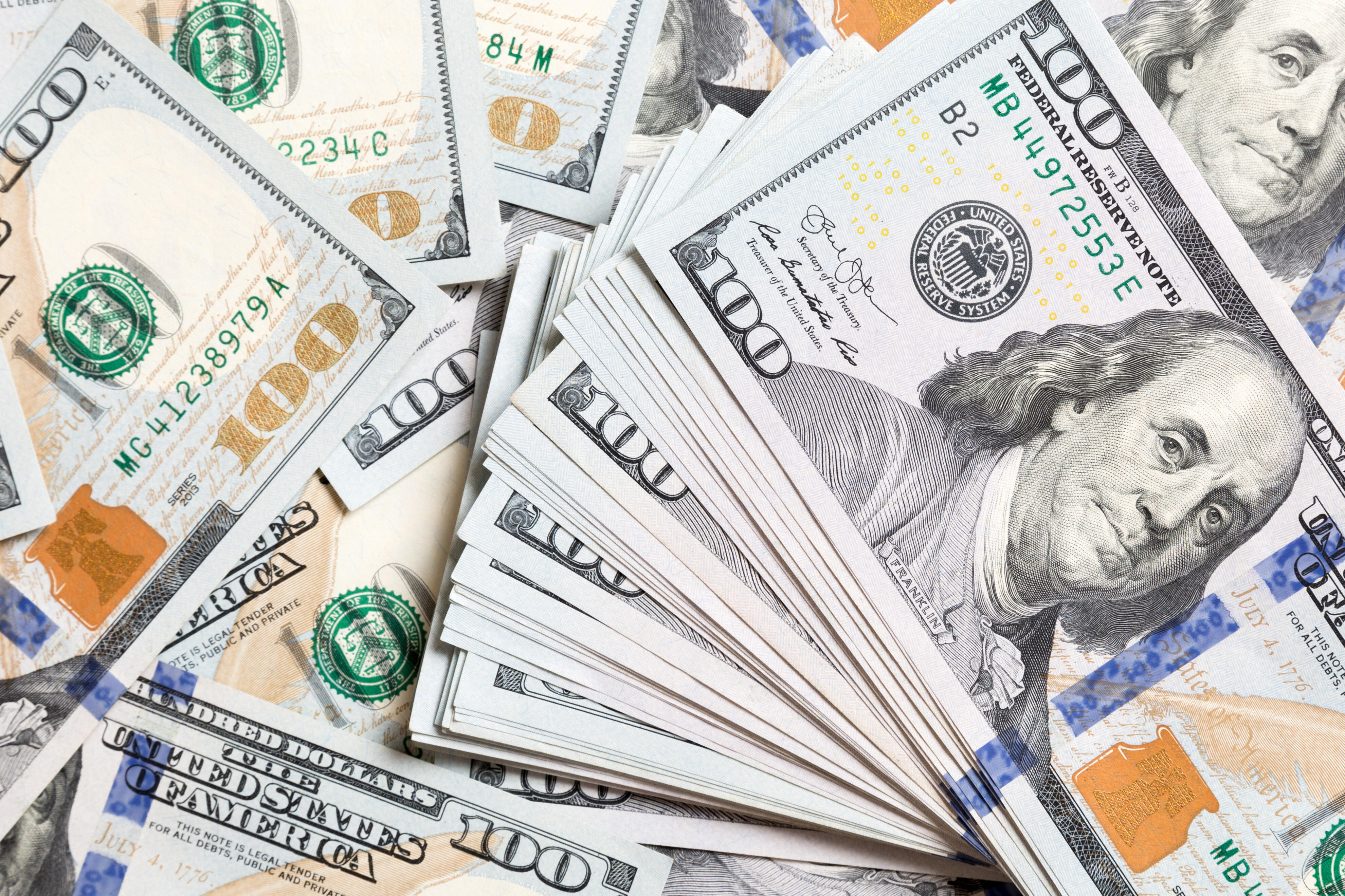 After reports came out that Kanye was looking to sell his music catalog he took to Instagram.
He wrote, just like Taylor Swift, my publishing is being put up for sale without my knowledge.
Not For Sale, He wrote the post in all caps.
When you first heard the story about Kanye possibly selling his music publishing, did you believe it?